Payroll Services
Small Business Payroll
Don't Waste Your Valuable Time on Payroll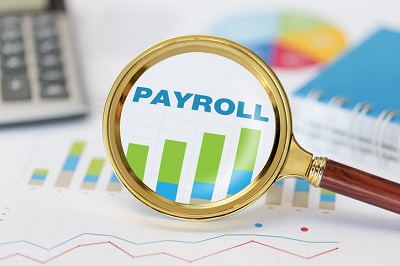 While some business owners have a "do it yourself" mindset and don't want to hire outside help to manage finances, payroll is a different beast that needs professional attention. Even if you only have a few employees, payroll involves tax codes and other Federal and State laws that must be followed. Even a small error can have long-term consequences and we don't want you to worry about whether you are completing payroll correctly.
Bookkeeping & Tax Solutions, LLC can sort through your payroll and financial documents, create a customized plan for your business and provide personal service all year. Unlike other large tax corporations, our professional service will treat you like a person, not a number.
Owning a small business is stressful enough without being penalized for improper payroll documentation. we can help organize your payroll services and make sure your paperwork is completed properly and accurately. In addition to our payroll services, we also offer tax preparation services, bookkeeping services and IRS help.
To get a handle on the administrative tasks associated with your business, call us today! We want to help you organize your payroll and keep your business moving forward.
Contact our office today and discover how we can help relieve you and/or your business of this burden.